WTF? Someone attempted to steal my MS account
I was reading a thread on MapleStory reddit about how someone was socially engineered (attempt to become a person they're not) by letting the victim "guess who it is". After they'll tell you about a "Free NX Event" refer to a website that's not affiliated by Nexon to "register" in order to steal your account information ID, Password and PIC. This is known as a phishing scam.
I did not expect this to happen to me, yet I already knew beforehand. I didn't want to play along so I cut it short.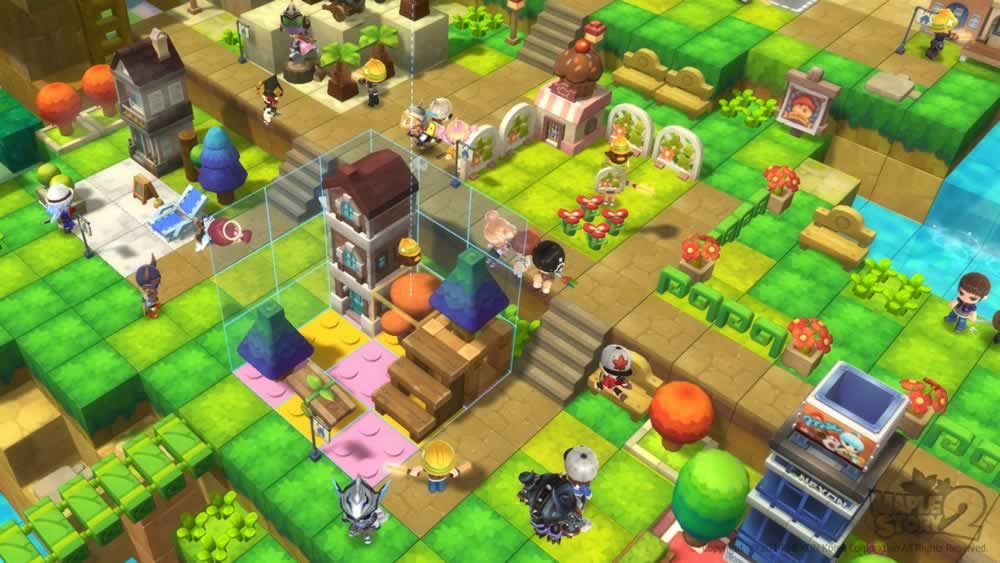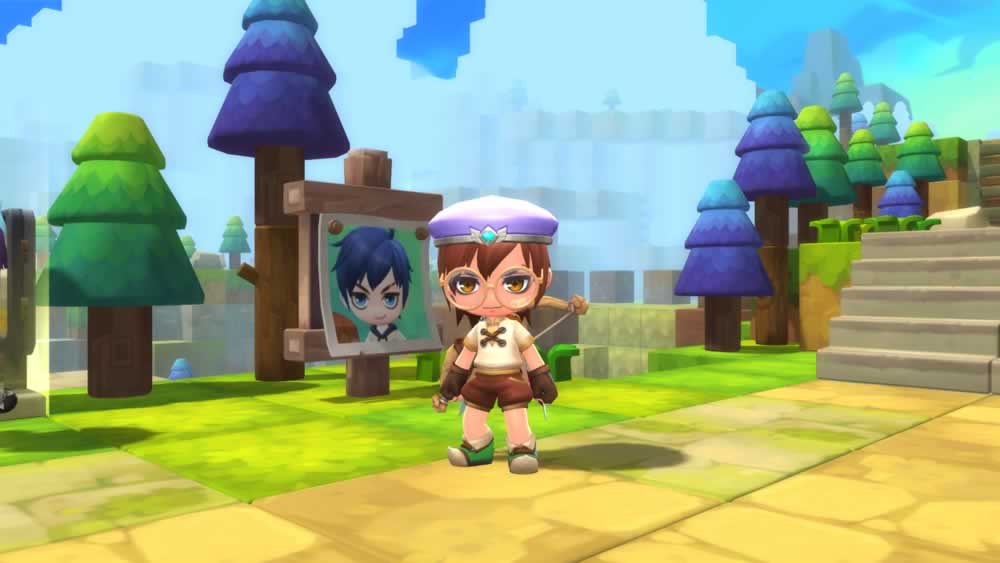 I have edited the images in accordance with the Forum Rules.
Nexon Forums Code of Conduct
Reporting Abuse
- The forums are not the channel for reporting players.
- Reporting players through the forums can be seen as harassment as it can lead to disruptive, inflammatory behavior.
If it wasn't for that thread on reddit, I had a higher chance of potentially becoming a victim of being played as a fool.
This will serve me as a reminder that I always have to be cautious when dealing with strangers. I serve this as a warning to the community to prevent more unfortunate victims to fall for this, and more fortunate victims who do not get their accounts taken away from them.