Why There Is No Female Super Transformation in MapleStory
First of all, I would like to state that I'm a returning player and I'm quite impressed with the changes that have been made to the skills. I was a Marauder (Pirate) when I left and I decided to follow the same path this time around, and have finally caught up with my old character, having reached level 73. As a returning Pirate, I must say that I was quite displeased when I discovered that I would no longer be able to use the "Transformation" or "Super Transformation" skills, but I was glad that we got major improvements everywhere.
Anyways, recently I found out that once you reach level 100 you can do a quest that allows you to receive the Super Transformation as a mount, but I have discovered that the mount would only be available in the male version.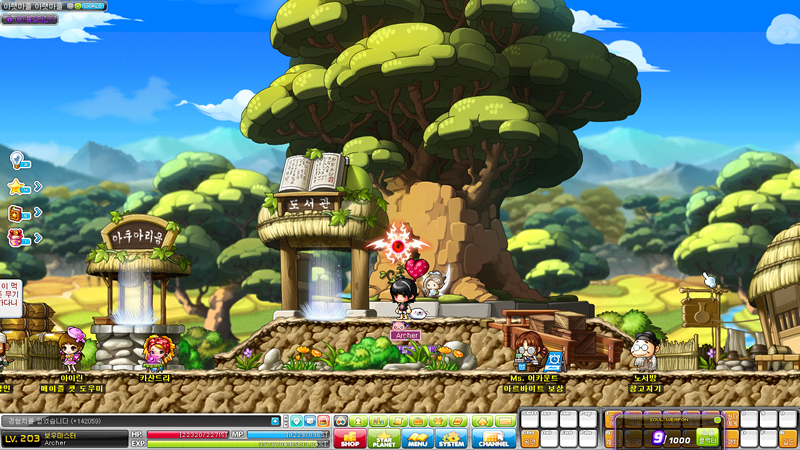 Why haven't they released the female version of ST? I mean, they already have the sprite. If you haven't guessed by now, I am female, so I think it strange to be an awesome Super-Spirit-Goku-lookin' dude with the name "Sophie" at the bottom, because like I said, when ST was a skill, there was a female version.
I really hope Nexon adds the second mount for female players like myself who miss their transformation look, something that is pretty much lost to us.
Just in case I wasn't quite clear, I don't want them to MAKE one, I want them to ADD it back to the game! It was already there, and now it gets no use since Kiryn (Pirate leader) doesn't Transform anymore.
Please Nexon, I missed this part of my MapleStory experience so much, I would rejoice if I could get it again...
without my Super Transformation, I feel like a land lubber