Returning Maplestory player after a long hiatus
Hey guys,
I hope this belongs here. If not, kindly point me in the right direction please.
Ok so.. I was an avid player when I was younger. You're going back maybe 13 or so years now pre-Nexon. Throughout the years, I'd play for a length of time, take a break, uninstall the game, download it again after a while, and start the cycle over again. The last time I had one of these lengthy play-throughs was perhaps three or four years ago, and holy crap how everything has changed -- visually that is. The game play itself has remained the same for the most part.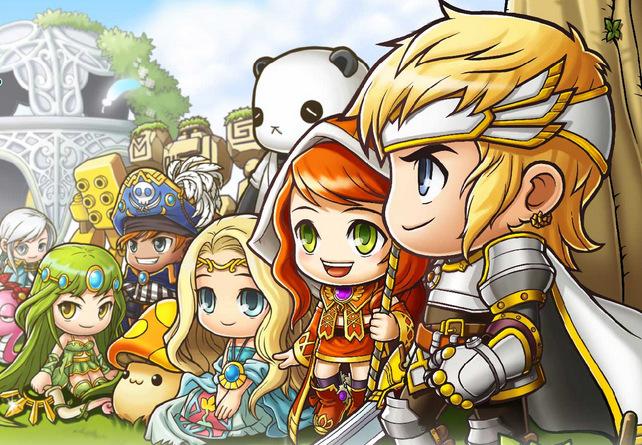 I have a few questions because I feel so out-of-the-loop here.
1. What happened to the main four classes that were the warriors, magicians, thieves, and archers? I remember starting off on beginner island (or whatever it was called) and having to get to level 10 before shipping off to Lith Harbor. I also remember attempting to have a beginner character stay on that island.
2. Why is leveling so easy now? My highest level ever I remember was maybe in the 60's range (Thief I think), and that took months to complete after all the party and solo quests and the countless hours of grinding. How have I been able to reach level 107 in a two week period with little to no effort? Mind you I work and go to school full time. Never in my life would I have imagined doing so.
3. What's up with the Free Market? Why is it absolutely empty? I'm on the Reboot server if that helps. Is that just a server-wide thing, or is across the whole game? I remember my game lagging something awful trying to get into the channel one Free Market.
A friend of mine has suggested playing on a private server so I'd be able to play through one of the old patch versions, but I enjoy the one more, albeit overwhelming at times.
So what am I missing here? What happened to keeping it simple? I don't know.
1. They're still around. Just not as appealing as the other overpowered classes available.
2. Leveling was made easy from 1-200 to cater to casual players to allow them to reach the levels required for all content. 200+ is the new challenge.
3.You can't sell stuff in shops on the reboot server so naturally nobody would be there.