New Player With a Few Maplestory2 Questions
Hey everyone!
I've been looking around for an MMO to get into playing this summer now that I'm home from uni, and for all intents and purposes have settled on Maplestory. Now that I've decided, I've got a few maplestory2 questions.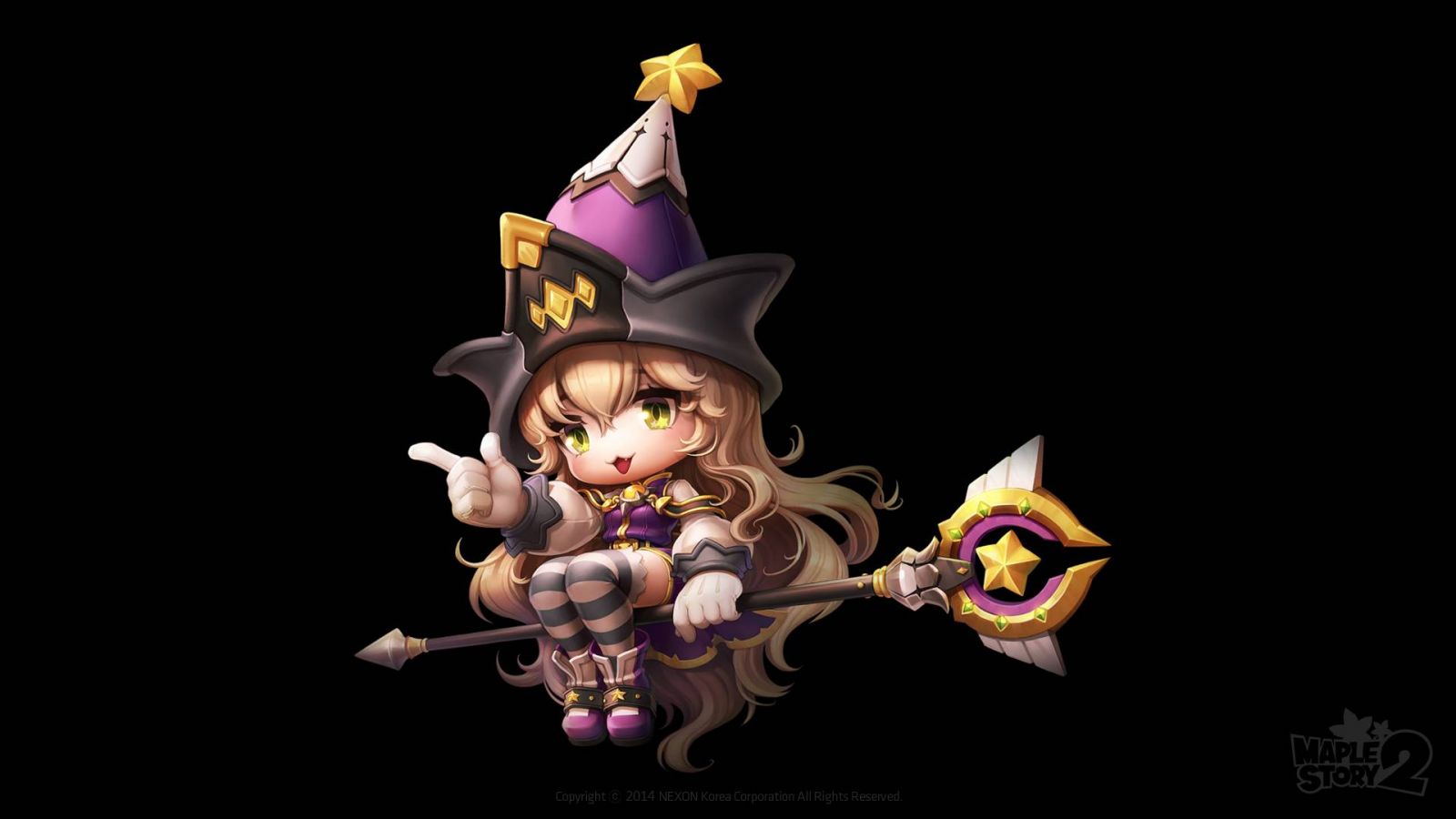 1) Classes. Woah. First off, this game has a ton of classes. I've done a small amount of research on Basilmarket and came up with a short list of classes that I'm interested in. If you play one of these, have played one in the past, or simply have an opinion on any of them regarding overall power level, funding required, etc, then I would love to hear it. The list is as follows: Assassin/Night Walker, Dual Blade, I/L Mage, Battlemage, Spearman/DK/Dark Knight.
2) Funding. As I said, I'm a new player. I've got absolutely zero idea how to fund my characters. Any advice here is GREATLY appreciated.
3) "Worlds". I've got no clue which world to go with. What are your suggestions, and why?
4) Pay-to-Win. From the looking I've done this game doesn't SEEM to be Pay-to-Win, but I may have missed something. What is your opinion in regards to this?
Any other advice or thoughts that you have and would like to give would be great. I'm currently downloading the game but have a VERY long time left to go yet, so I probably won't be able to play until I get off work tomorrow. I'll try to read and respond to any replies tonight, and tomorrow on my breaks/lunch.