MapleStory Magician Problems?
Hello, I'm new here. Sorry if this is posted in the wrong section.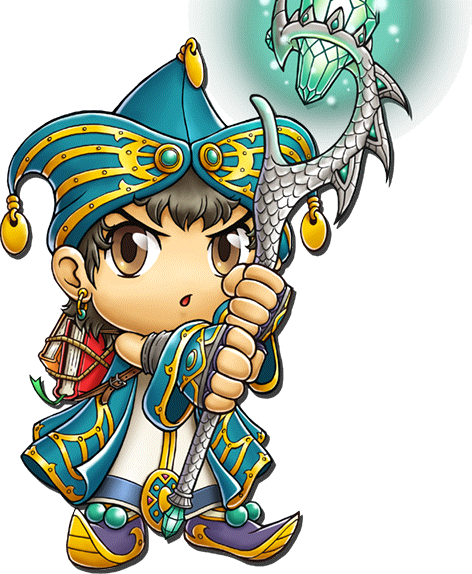 I've decided to play the Luminous class, but there are many questions that really got me irritated and I hope to be able to get some help here.
1) When starting in the Maple World, Mia has a quest for you at Level 5. For me, I was to speak to Grendel at Ellinia's Royal Library, but when I clicked on the quest title to complete it, nothing happens and the quest remains "unresolved". How do I "resolve" this? I notice this trend occurs for some other NPCs; not sure if I need to name some of them or if it occurs only to me.
2) Upon reaching Level 18, I unlock the "Marbas the Demon" Quest. When I entered the Demon's Doorway via the pass and being under Level 40, and passing through Marbas' Strolling Path to Marbas' Hiding Place, there was no Marbas to be seen at all. I've tried this on both buffed and "normal" channels, and with multiple characters and they all resulted the same way. It was totally different from that shown in YouTube videos from 5, 6 years ago. Is there something I did wrong?
3) Also, upon leveling up, I never got to spend any points in my Skills at all. They look very weird to me as they seem to be all maxed out, and I have 0 Skill Points no matter how many times I level up. I am also unable to use any of the skills despite being classed under Luminous. Can somebody identify and help me here please?
4) Is there a class guide I could refer to, that's up-to-date and (specifically) for the Luminous class?
I'm playing through [censored the name] if that helps in any way. I'm really hoping to be able to get back into the game. My birthday's in 2 days and I really want to enjoy this couple of days with good MapleStory!
I was introduced to it by a friend. I didn't know it was illegal.