MapleStory In-Game Report System Not Working
Yea.. I sent this to support:
"Hello,
I want to let you know that the in-game report system not working.
I reported a player that use hacks such as attack all map and frenzy totem hack more than once and days after he still in game using same hacks.
Please check it out
Thanks"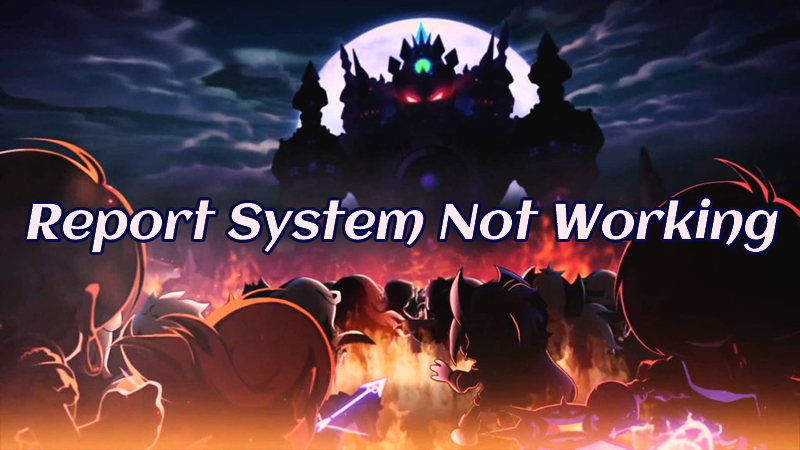 And this the reply:
"Greetings Mapler,
Thank you for contacting Nexon America Customer Support.
We appreciate your time for bringing this to our attention. No worries, our Game Development Team is currently working to improve more of the game's system and functionality. Feel free to post as well if you have other ideas through our Forum's Suggestion, Feedback, and Impressions. This is where our Game Development Team will acquire ideas for future releases. Your input will be greatly appreciated.
Should you have any concerns in the future, please don't hesitate to submit a new ticket with a detailed explanation of the issue.​
Thank you for understanding, and my apologies for the inconvenience.
Sincerely,
GM Direnne
Nexon America, Inc."
Funny right?
Also, there used to be a forum "Banned accounts" or something like that under 'official' category, even here in new forums, and its been removed.