Maplestory Improvements required
Dear Nexon Team,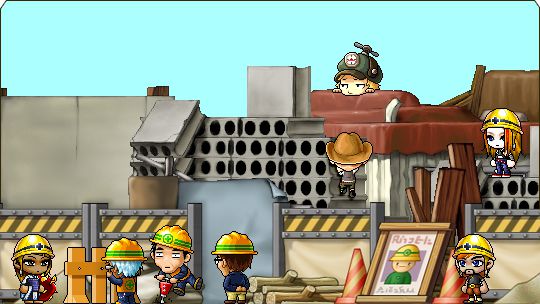 The following list highlights important aspects of the game that require immediate resolution if you intend to salvage whatever player base you have left!:
1. Server stability issues - it is unlikely to be related to customer related issues as the majority, if not all the player base, are experiencing ongoing unacceptable lag and disconnection! Please do not lie to your customers that server stability issues have been resolved post scheduled and unscheduled maintenances!
2. Violet cube re-introduced as a permanent addition to the cash shop - there are many end-game players waiting to utilise these cubes eagerly. It does not make sense from a business point of view to make these cubes available so infrequently. After getting a taste of these cubes during the introductory sale there are not many end-game players who are willing to cube for stats on their gear using only black and red cubes.
3. Modify the Kinesis skill "Kinetic Jaunt" to make it more useful e.g. turn the skill into a 30s buff that allows you to fly around similar to xenon until the buff expires.
Welcoming further suggestions to this list from the site at large.