MapleStory Drop Rate %
How does this work? I've been at Castle Golem for a week now looking for 3x familiar cards and I haven't even received one even with a Big Spider and the 2x drop coupons. Do the chances reset every time I change channel? Do the chances reset every time I go in and out of the map? What exactly affects drop rate besides items and coupons?
Do different monsters have different rates of dropping a certain item? Are the items listed in the monster book not true? Are the Maple Guide items different than the actual monster drops (this happened at Rash too with the Black Neos Pants Maple Guide said they would drop). Although, I do believe for the Maple Guide items, they drop until you surpass a certain level then those rewards disappear and the monster receives it's normal drop status.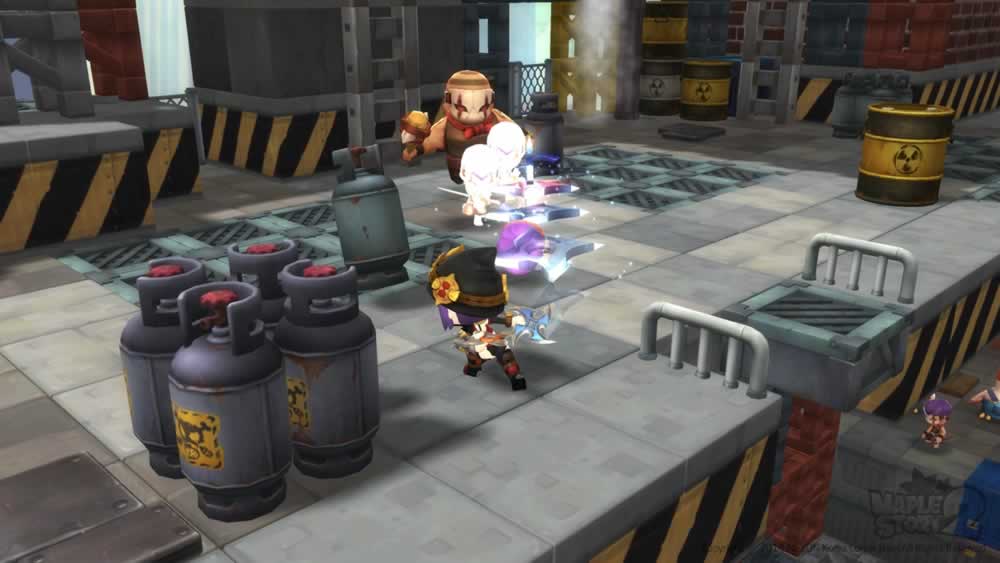 Level and Drop Rate Multipliers are the only ones affecting chances of getting an item drop. This applies to normal monsters that are not Level 150 or higher.
Assuming you're 20 levels over Castle Golems, you probably won't see most items or mesos because of the 100% reduction drop rate.
Certain items such as familiar cards, etc items, use are usually affected by 50% max reduction drop rate. To prove this, I have gotten a Castle Golem Familiar Card after repeated hours of endless grinding, because I was really bored that day.
Crusader Codex has been outdated and not fixed. Most if not all the information can be taken with a grain of salt.
Maple Guide generally gives you a set of items in the overall area. Most if not all the information can be taken with a grain of salt.
There's no way to "reset" your luck, but if you really want that familiar card you have to grind it out. If you want better chances, go with a character that's at least 5 levels under or over of the monster.
Assuming Castle Golem is Level 127 a Level range of Level 122 and 132 is recommended. Anything higher or lower and you will be affected by the drop rate penalty.