MapleStory 2's First Update Adds New Boss Monsters And The Clocktower Plaza
;
The first update for MapleStory 2 since it went live in South Korea on July 7th increased the level cap from 30 to 40, and added new skills, bosses, and dungeons (thanks OrangeMushroom).
First off, with the new level cap, all of the jobs in the game got four new skills each (active and passive), which are unlockable upon reaching levels 32, 34, 36, and 40.
This first update also made is so that Field Bosses and Dungeon Bosses are now more likely to drop equipment items for your job. Speaking of which, there are new five new Field Bosses to find. They are as follows:

Lolo and Moomoos (Lv. 32)
Bajar Guard (Lv. 35)
Alpha Turtle (Lv. 37)
Lernorth (Lv. 40)
Baphomet of Rage (Lv. 40)
There are also new Elite Monsters:
Zombie Mushmom (Lv. 32)
Stumpy (Lv. 34)
King Slime (Lv. 35)
Mano (Lv. 37)
Wind Shaman Lapeng (Lv. 38)
Urpanda (Lv. 40)
Summon Shaman Latoon (Lv. 40)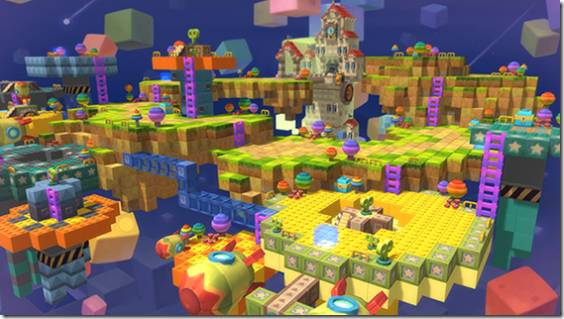 The final big addition that arrived with this update is an entire new area known as the Clocktower Plaza. Its nearby areas have also been opened up so you can travel around a little bit more. There's also an extra 1-person dungeon, as well as new Party Dungeons (four people) and Boss Dungeons (10 people).