MapleStory: 25* starforce and flames
Okay nexon i got an good idea since ems will merge with gms and i know that it would be unfair to take ems players there extra stats away where they payed for they had an 20* starforce limit. but an thing which i figured is ems gear setup was better in some way than gms setup cause even if rank s nebs and a sweetwater ring would be released we wont be enable with either setup to surpase the kms 25* and flame setup since 25* isnt doable in kms the limit there equips out on 22*.
An 22* equip is comparable with an 12-13* tyrant so if you do the math in kms they have about 9 superior equips more in wise of what it do gollux might be a nice thing even if 20* would be implemented we wont be enable to surpase kms people they got an 10b damage cap now and 100m max visible range. i calculated how much range we can get is about 20-25mill range if visible range cap would be removed max hits would be about 400m for most classes a line.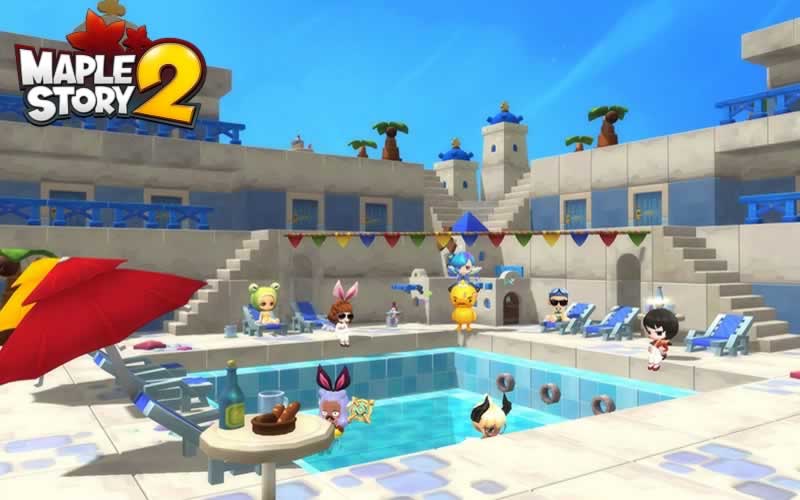 400m a line isnt enough to take down hard lotus we would need to hit 700-1b a line to be enable to kill hardlotus. also there will be implemented in the future an new boss called lucid which has even more hp than all the current hard bosses on normal mode so we would never be enable to take her down. unless there would come out starforce up to 25* and flames lvl 200 gear wouldnt even worth be getting since the wep and schoulder would only be good to get and a wep would bairly be worth it for me as an ems player since i got an absolabs flamed at 484att fully scrolled and an lvl 200 wep which will come out in the future will have 519att at 15* fully primed and 9 att scrolled 507att which is 23att off my current wep. but 3% damage i got aswell so that would bring it down to an 10att ish diffrence which wouldn't make sence to be there.
Cause it has to be much better gear since the base is 274 i believe on a dualbowgun which is lvl 200 and my lvl 160 dbg has 192att base which is an 82att diffrence so i really hope you guys will make flames available in game since it exist in coding also i know that starforce visible is locked to 15* but it can be switched around in like a few clicks to 25* which isnt too hard. currently 15* gear is enough to hit cap since cap is only 50mill damage so the flames and starforce wont be needed untill damage cap would be removed but if it gets implemented earlier to the game than somewhere in the future people can keep upgrading to become strong enough for the new content which will be comming to this game. in kms they have around 1000 clean attack more at endgame and about 65k stat in kms thats quite a bit more than where we get limmited at in gms the person with most stat has about 45k not more for sure if you takes in consideration that the only potential which he doesnt has 3 lined are a few bpots and he would hit about 400-500m with damage cap removal and people in kms are hitting with perfect kms gear same potentials but only the extra stars if you look at pure stat the same they hit about double than he can do.
So my point is that we wont be enable to take down hard lotus with damage cap removal and lucid for sure hard damien has less hp than hard lotus but you still need to hit about 400-500m a line so that would mean an party of only people with perfect gear witha bout 45k stat to make it possible and 15* tyrants which isnt doable for most people since hqee is almost impossible to get your hands on and there do exist an good equipset called absolabs lbl 160 which isnt worth getting in gms format since tyrants are a lot better in any point in time over absolabs since getting absolabs is a lot of work and give less stats than tyrants only bad thing would be is 25* starforce would be implemented is if people would transpose tyrants into sweetwaters and make those 22* and than get an aquarius crown prime it transpose it and make it 22* aswell so they would get an 220att cape and boots and gloves would be 205att and about 300stat each thats the only thing which could happen but downside for those people would be if they wanna stop with the character they were playing they dont have the possibilty to sell there gears which would be good to you guys since they would need to cube new gears than for a new character and they would need to buy nx to achieve good stats.
So might be smart to get flames and add starforce to 25* since current format wouldn't work for damage cap removal since ems old format would give you about 10-15k stat more which is better than gms format but that would mean all perfect flames so 60stat 6%all + flamed results which is a pain to get.