Maplestory - Suggestion for future events
Suggestion: Have the method of turning in completed quests for a series of event quests (such as the time capsule event) stay consistent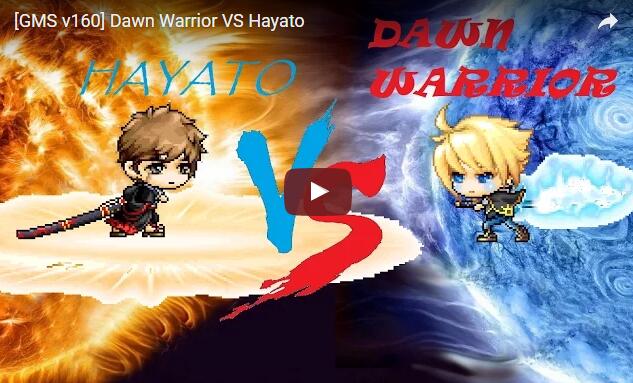 Reason: A few days ago, on the 1st on June (or the 2nd, though I'm pretty sure I only missed one day of the time capsule event), I finished turning in the last of my 1,500 feathers. However, as I never read the patch notes until someone pointed out that I should have (ENTIRELY my fault) on the 8th, AFTER the event had ended, I was unaware that I was supposed to have gone directly to some remote location in Edelstein to redeem the final reward (and I'm sure that many other players also have missed this), and for GOOD reason. Because the first two phases of the event reward could be received through the event notifier, I had assumed that either one of the two had to be true: 1) I would be able to finish the last quest via event notifier, or 2) The final reward was to be received on the 8th with the Hot Dog's Thanks reward. Because the completion notification never appeared on the event notifier, I believed that my 2nd assumption had to be the case, and waited until the 8th for the reward.
Also, even if there were instructions on completing the final quest given near the beginning of the quest line (there might/might not have been, I don't remember), I, with my terrible memory, would have forgotten regardless during the 15+ days required for completion.
So yeah, I think that having my suggestion implemented would save people like me from missing out on amazing future event rewards.