Let's talk Character maplestory2 cards
Why is it that adventurer and cygnus cards got the short end of the stick? Bowmen especially as their character card gives % accuracy a stat that isn't used anymore. Why have the adventurer and cygnus cards yet to be updated to match the current stats that are actually used?
Do you people feel the way the cards work could be improved? do you think some of the buffs should be changed? DISCUSS.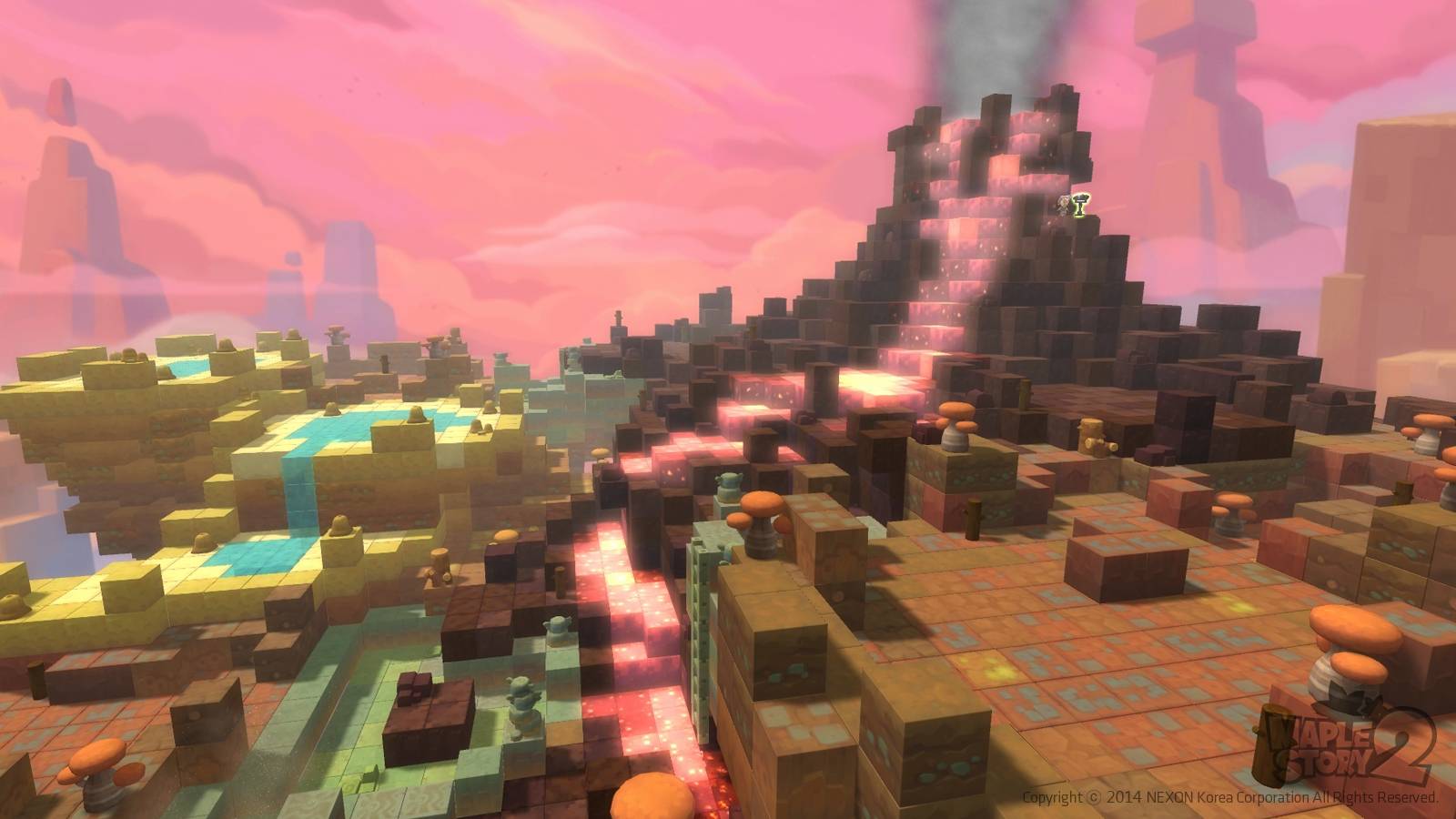 Hero/Dawn Warrior/Mihile: Weapon Defense increase: useless
Paladin: Extra physical damage: useless
Dark Knight: HP: good on some characters, but doesn't make that big a difference
F/P mage: MP: might be good on high mp usage classes, but some classes don't even use MP. Questionable.
I/L mage/Blaze Wizard: Extra magic damage: useless
Bishop: Extra MP recovery from potions: useless
Bow Master/Wind Archer: Accuracy: Useless
MArksman: critical chance: slight usability, but uneven increase causes uneven amount.
Night Lord/Night Walker: Jump: useless unless class doesn't have much jump, but even then...
Shadower: Movement Speed: useless unless class doesn't have much speed, but even then...
Dual Blade: Avoid: useless
Buccaneer: Extra damage: useless
Corsair/Jett: Summon Duration: use is limited
Cannoneer: EXP loss at death: useful.
Powerful Charge/Magical Storm: Extra damage based on HP/MP: useless
Yeah, doesn't make sense why it's just the explorers/knights that got the short end...