I also just made a maplestory Hayato
Why don't people like Hayato?
I made a Hayato, and people tell me it is an awful class. I really like the maplestory abilities. They said it doesn't do good damage, and it seems fine. They say it hsa no mobility, but other than not being able to double jump my movement seems fluid enough. Does it drop off late game into an unplayable stae or something?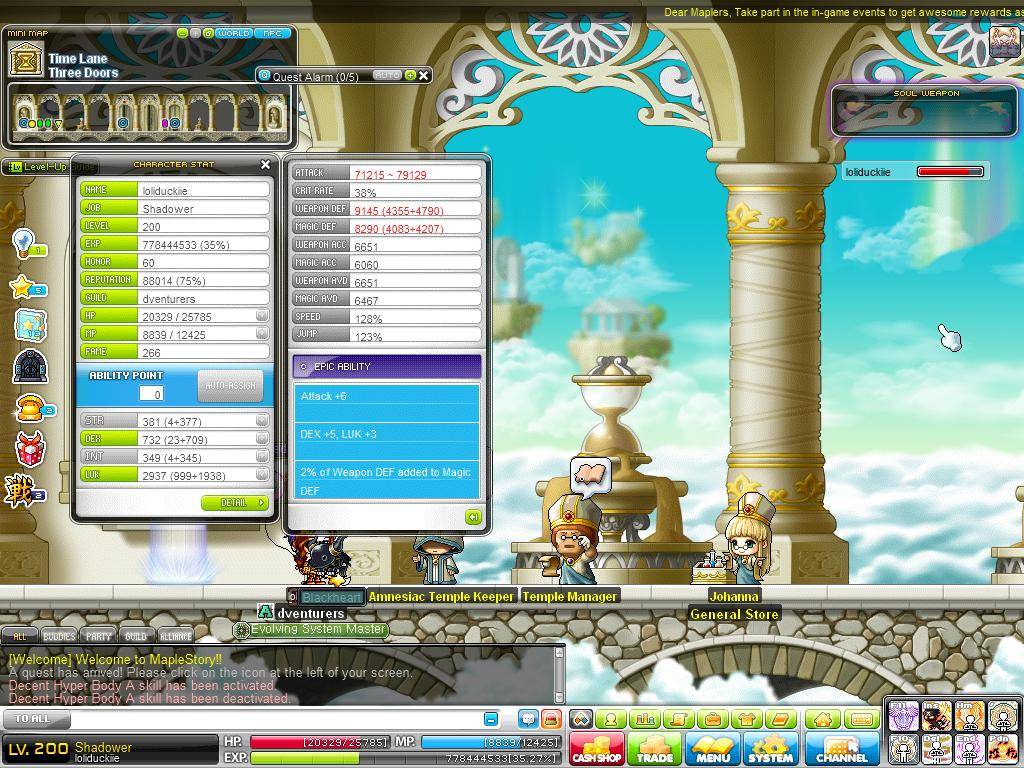 I also just made a Hayato.
I have a Hero as my main. With quite good funds, fully selfbuffed I reach 1.5m Range.
Switching gears and equipping my Hayato quite well also got Ahold of a very nicely scrolled Fafnir weapon.
My first thought on this job was that it was extremley fun class, the mobility, the way you move through mobs is insane. Specially compared to a hero.
But the damage. Is a complete joke. I'm lvl 150 with 300k range. I don't pass 1m lines even!
i remember with my hero hitting lvl 150 I had 100k range at best and solo'd the blackheart in DIpq.
With my hayato? Not even possible, not with 300k maplestory2 mesos range.
The class seem fine except for the complete and utter joke of Damage % abilities.
It has insane mobility, good atk speed. quite well HP, quite dodgy. But damage is non existant. It doesn't scale.
I know you Think it's fine levling from 1-150 with Clean equips but it's because the mobs you're facing are weak at that Point.