Extend "Hunter's Club" event with infinate tries!
Hello, as most of us are aware the Hunter's Club event is ending tomorrow and most of us who did not abuse the glitch still have yet to get anything past the bear items. I will assume Nexon is going to stand by their decision to not banning nor removing items from peeps who abused the glitch which has lead to a lot of peeps being upset by not being able to get the same chance as those who used the glitch.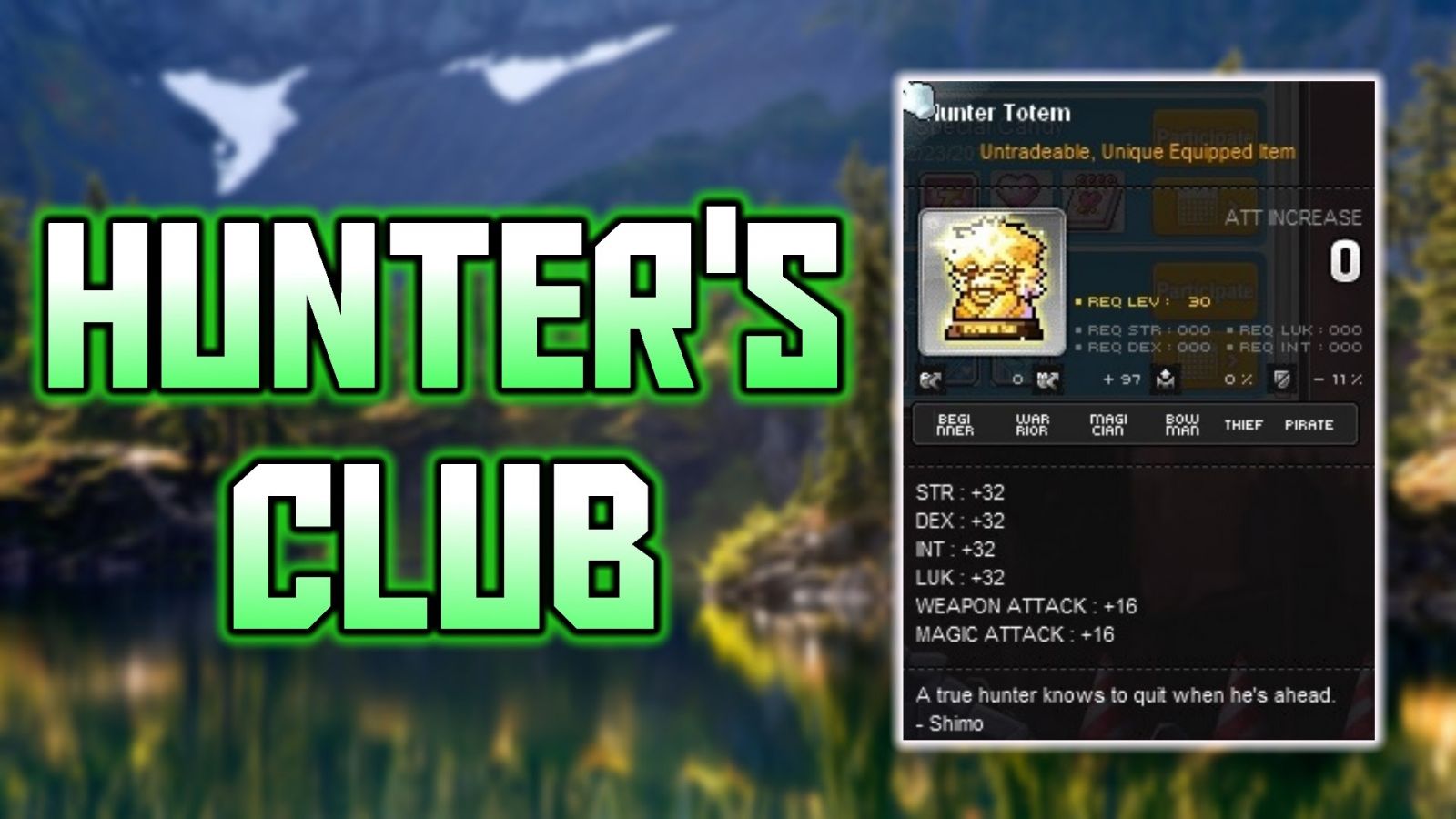 So here is a simple solution that I have which would make a bunch of peeps happy, at least I think so...
Extend the Hunter's Club event by one or two weeks, and change the 8 tries per day limit to infinite.
Since the items aren't breaking any game balance, or any part of the economy (since the items are untradeable) I believe giving more players more chances to obtain these items is fair. This will also give an equal balance to players who didn't use the glitch versus the players who did. One or two weeks should be plenty of time for the average player to be able to obtain one of the higher tier items with infinite tries per day.
Obviously we can't make the peeps happy who are upset at the fact that peeps abused a glitch in general, but at least we can give equal opportunity to every player for these items.
Hopefully this can be looked at, and changed for the better. Thanks!
The solution to this fiasco is not to let everyone abuse an exploit. Nexon should be discouraging that type of action, not encouraging it.