Does Hayato's attack on katana not affect the class at all?
I recently used an innocent scroll on my +65 attack (164 base + 65 scrolled attack) Fafnir Raven because I wanted to scroll it with 15% traces and noticed other than my range, my damage did not seem to drop at all except on really high damaged skills such as Falcon's Honor, Hitokiri Strike, Summer Rain, etc. Would there be an assumption that there's a bug that doesn't apply this class's attack toward's it's actual damage?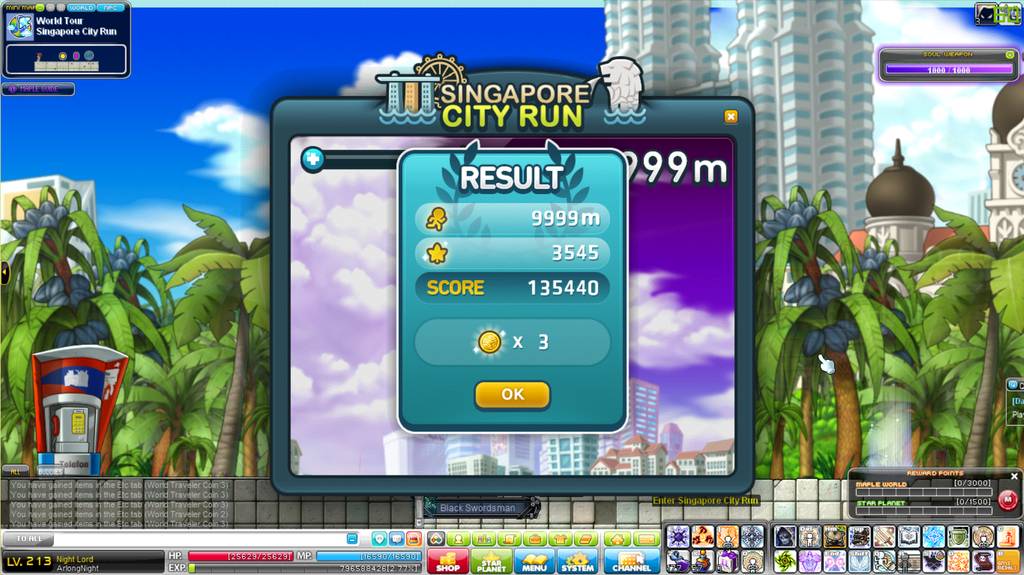 My average damage per line when using Rai Senranzen with the weapon scrolled was around 5.5m-6.4m with the 1st hit and I had ~1.7m range.
My average damage per line when using Rai Senranzen on the first hit with the weapon when it was clean was around 4.3m~6.2m. My range is about 1.5m with the clean katana.
Now with Hitokiri Strike I seem to miss about 500k range per line from 8m to about 7.5m.
If this is the difference between a clean weapon and the same weapon with an additional 65 attack then there definitely seems to be something wrong with this class and should be looked into by professionals. It feels like using 15% traces on this weapon would make no difference at all aside from a physical range increase.
Except I feel like scrolling a katana for this class wouldn't be worthwhile if I didn't lose anything but a scratch from a 65 attack loss. Because of that, I wouldn't gain much from 65 attack, or even 115 attack, if that makes sense. If the DPS from a loss isn't that noticeable, then I'd assume the DPS from a gain wouldn't be much noticeable either.